From Carterpillar to Butterfly
We are all in a process of collective and individual transformation from the old to the new Earth. We all feel that we have to change fundamental things. That we are invited to let go of what we are used to in order to come further into our magical uniqueness and to truly follow our heart's path. I like to call this state "In-Between-State": a state between the old and the new. This state is comparable to the stage of the caterpillar in the cocoon. The stage before the caterpillar becomes a butterfly. Some also compare this stage to the birth canal before we are born anew.
And because this topic of self-determined rebirth is so relevant right now, I received Magic Identity Shift like a download from the Universe. A self-study programme that supports you in freeing yourself from your old self and transforming into your new self – that you most probably already feel bubbling under the surface inside of you. It is a version of you that is even closer to your true essence. And therefore brings with it a more fulfilled life. Because your identity creates your reality.
You are meant for more – dream big!

Identify Your Current Self

See where you are right now and what needs to change.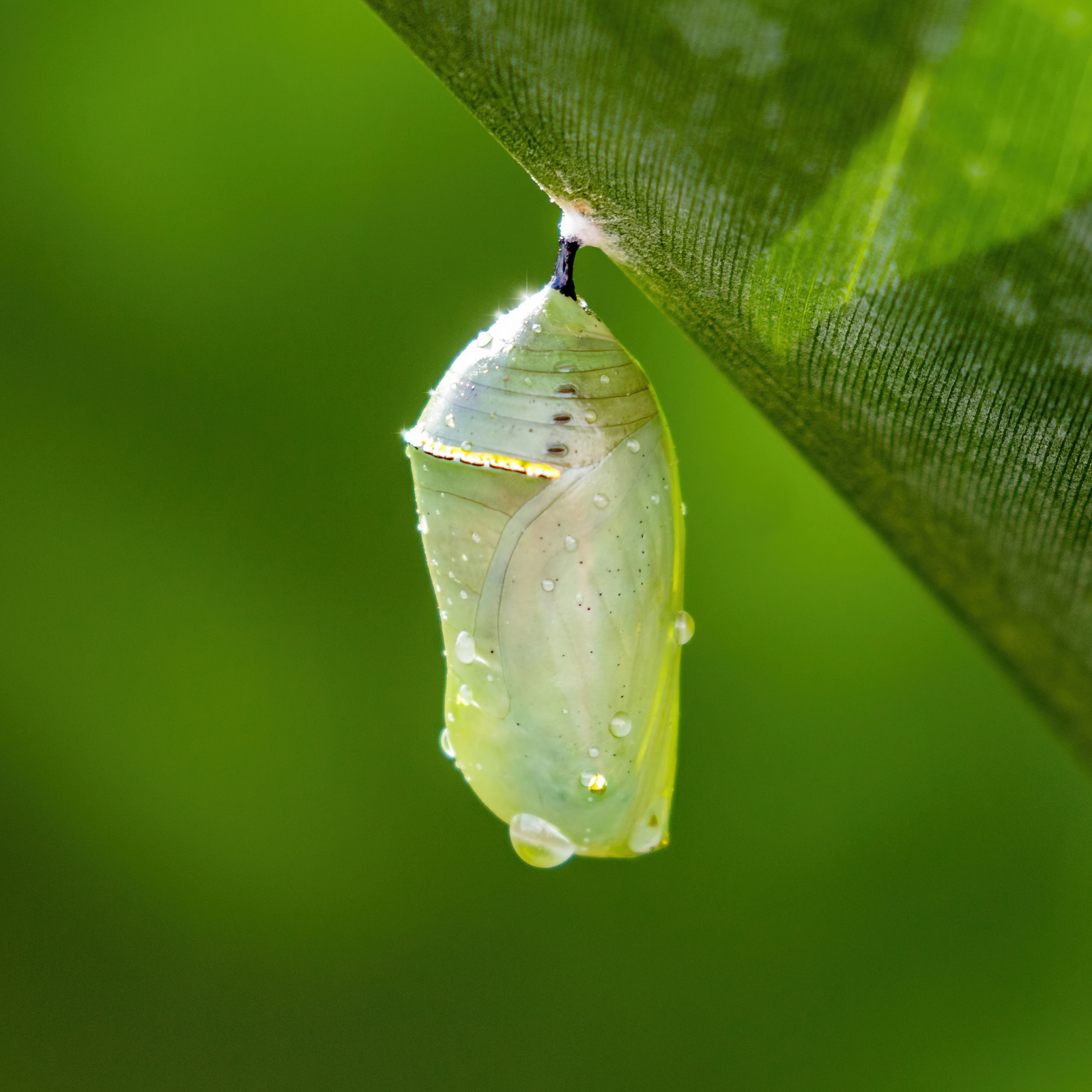 Shed the layers of the past and free yourself from all chains that still hold you back in your old version.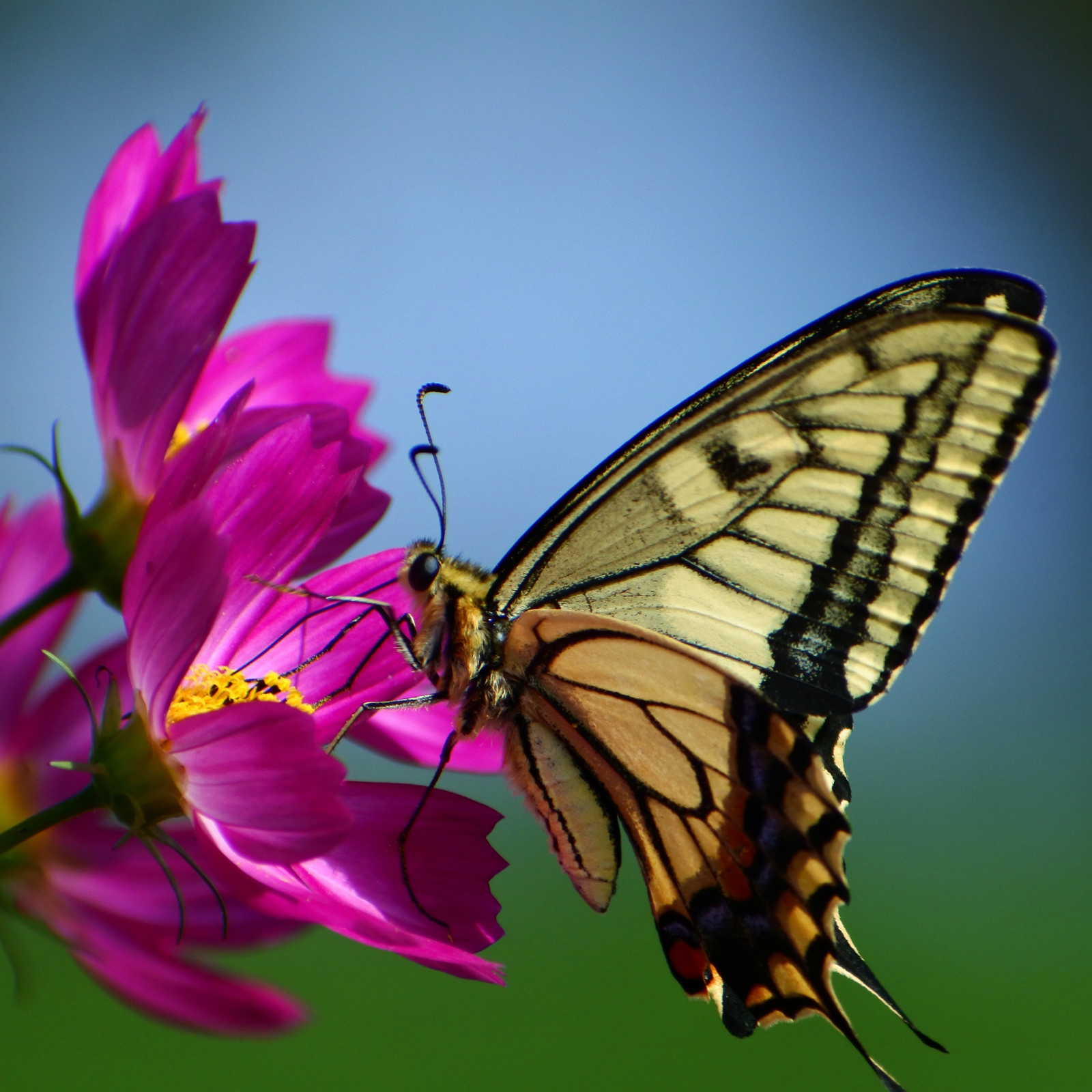 Rise Into Your Next Level Version

Transform into your new self with grace and rise high to shine your true light.

With Magic Identity Shift you will:
Realise your status quo and how your identity relates to your reality.
Identify and release old, outdated and limiting blockages, beliefs, patterns and dependencies.
Define and manifest your Next Level Version.
Work with timelines to consciously choose your new identity and new reality.
Recognise your own boundlessness and experience how you can get closer and closer to your Higher Self.
Available in days

days after you enroll

Magic Identity Shift - Audio Course
Available in days

days after you enroll

Magic Identity Shift - Workbook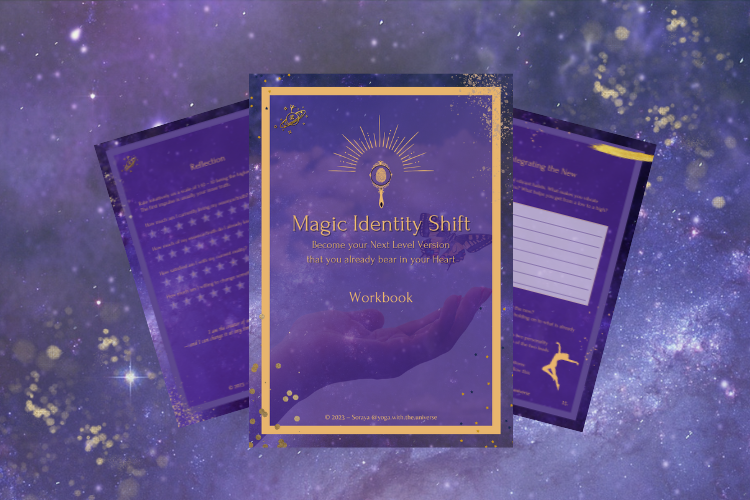 Magical Workbook

The audio course comes with an accompanying workbook of 41 pages that includes all journaling questions, practical exercises, and weekly tasks that guide you to your transformation. You receive the workbook as a PDF for direct download.

Are you ready?
Magic Identity Shift is for you when you are ready for your Next Level Version. When you are ready to not only see or feel it on the inside, but to truly embody it on the outside. You are in the right place both if you have yet to define or concretise your new version, and if you already see the beginnings of your new version and want to put it into practice. This journey will be as deep and transformative as you allow yourself to be.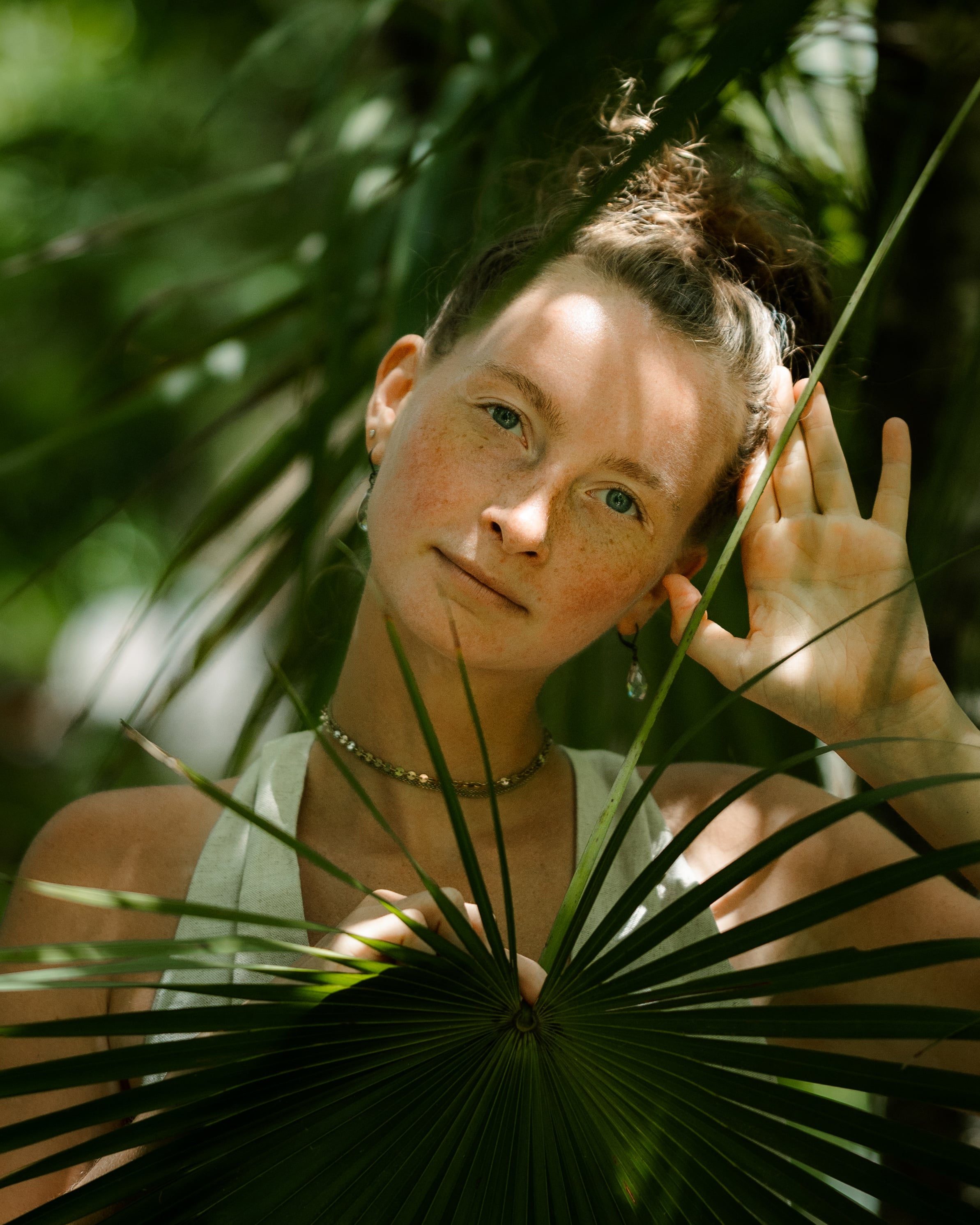 About the Teacher


Hey Love,

I'm Soraya, yoga and tantra teacher, channel medium, life inspirator, and soul deep diver.
I'm here to guide you to your deepest essence and highest truth so you can co-create the life of your dreams in alignment with the Universe.